01 type apartment: two bedrooms, 143 square-meters, corner unit with an beautiful L shape balcony .
Viewing very wide and beautiful city of Chiangmai and the Ping river right infront of the building and going south in a nice curve.
Three air-conditioners, a very well arranged kitchen with a pantry counter between the kitchen and the dinning area..
Dinning table next to living area watching views over balconies.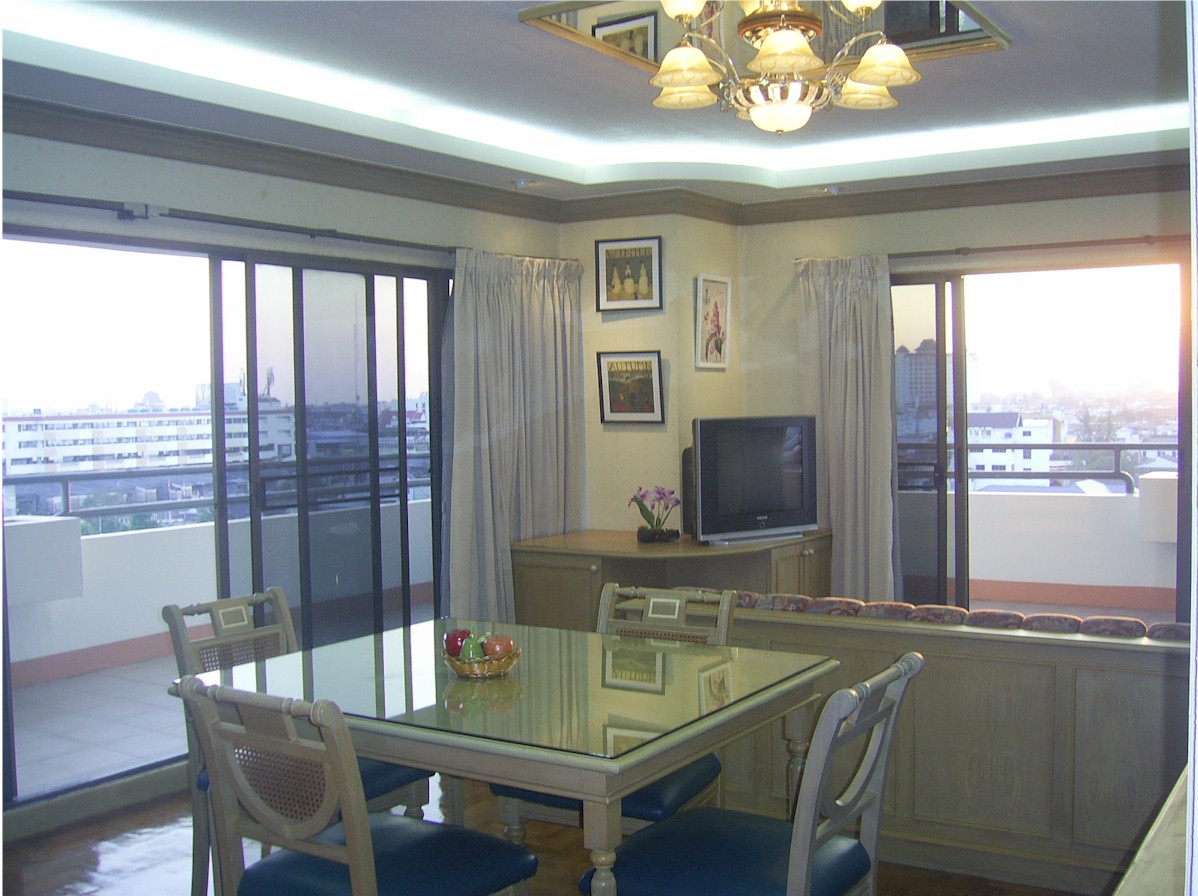 A well equiped pantry with an access to a kitchen.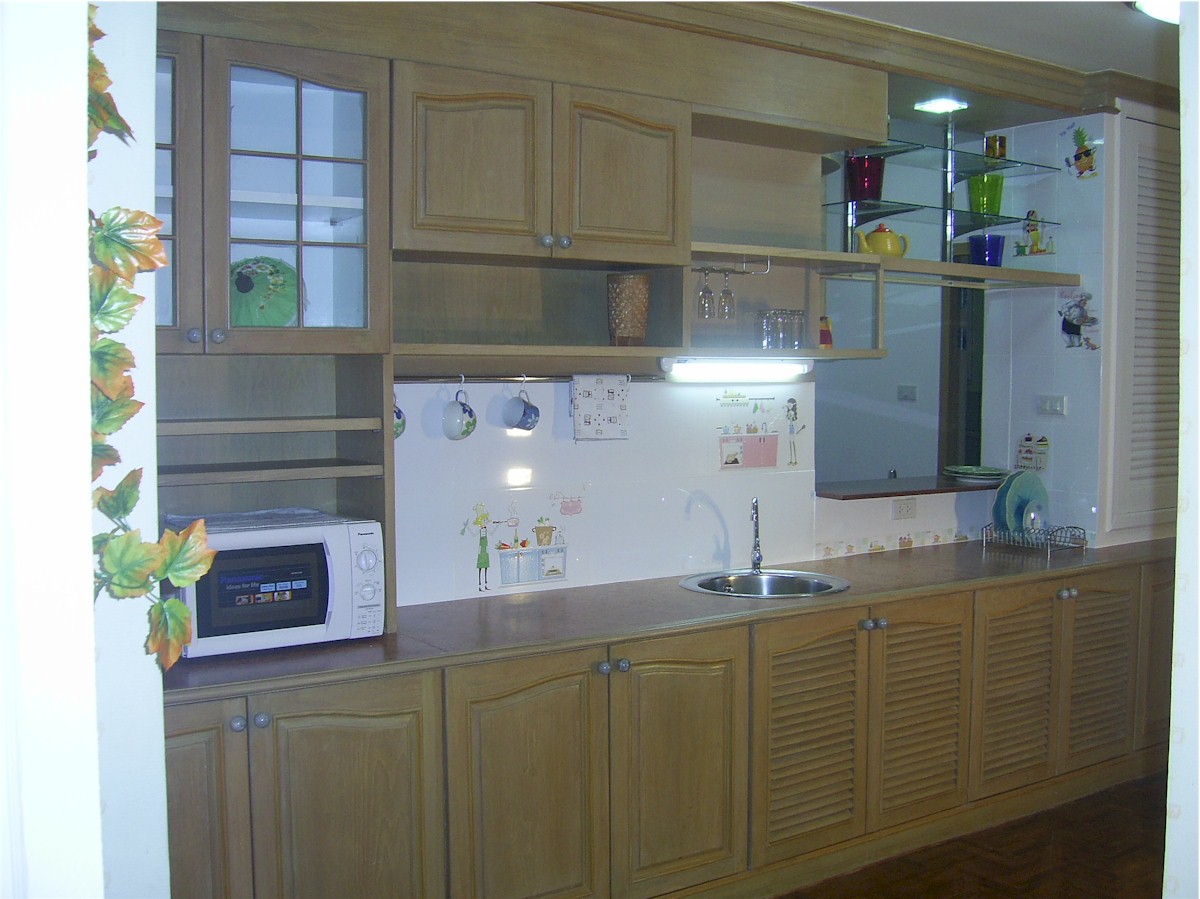 A big master bedroom next to the balcony watching beautiful view at all times.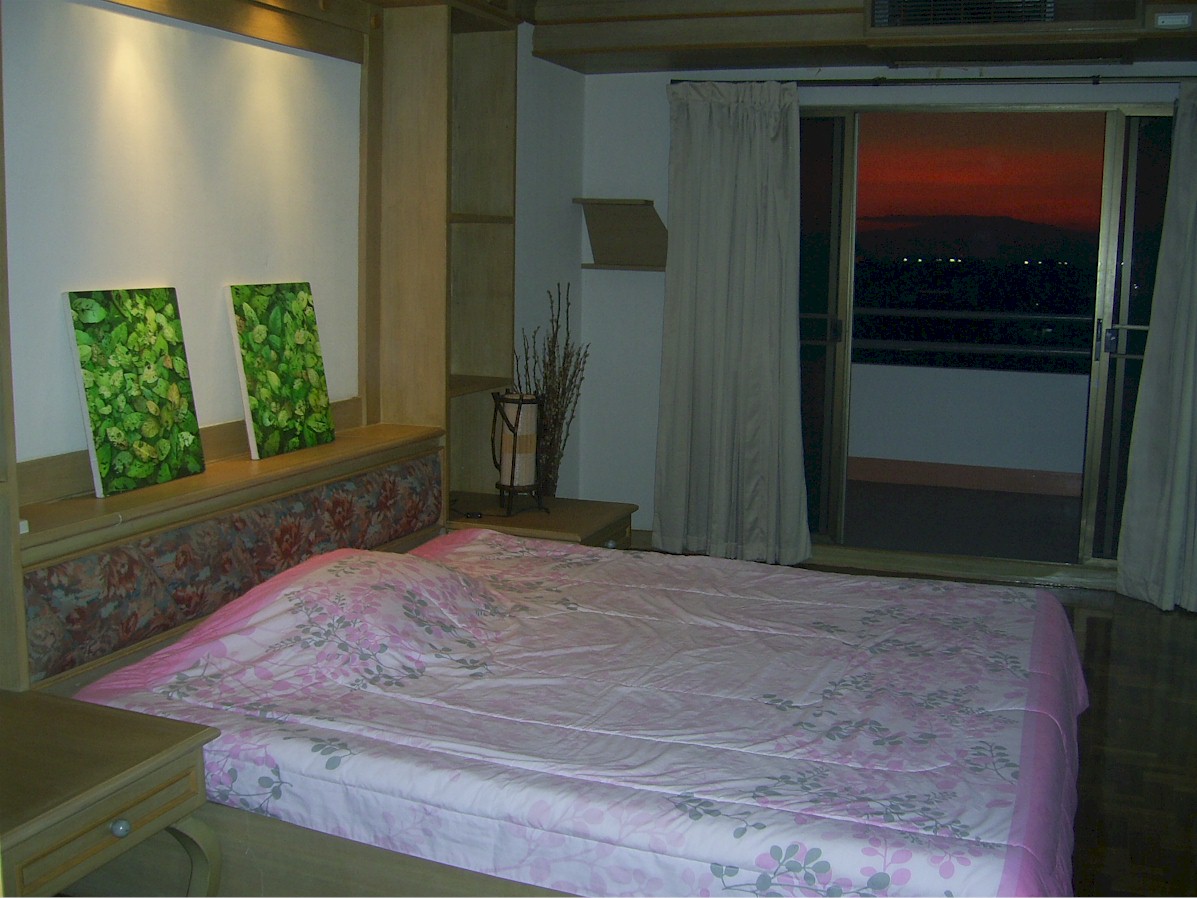 A big bathroom with a bathtub, slide-door-shelf, wash-basin-on-counter.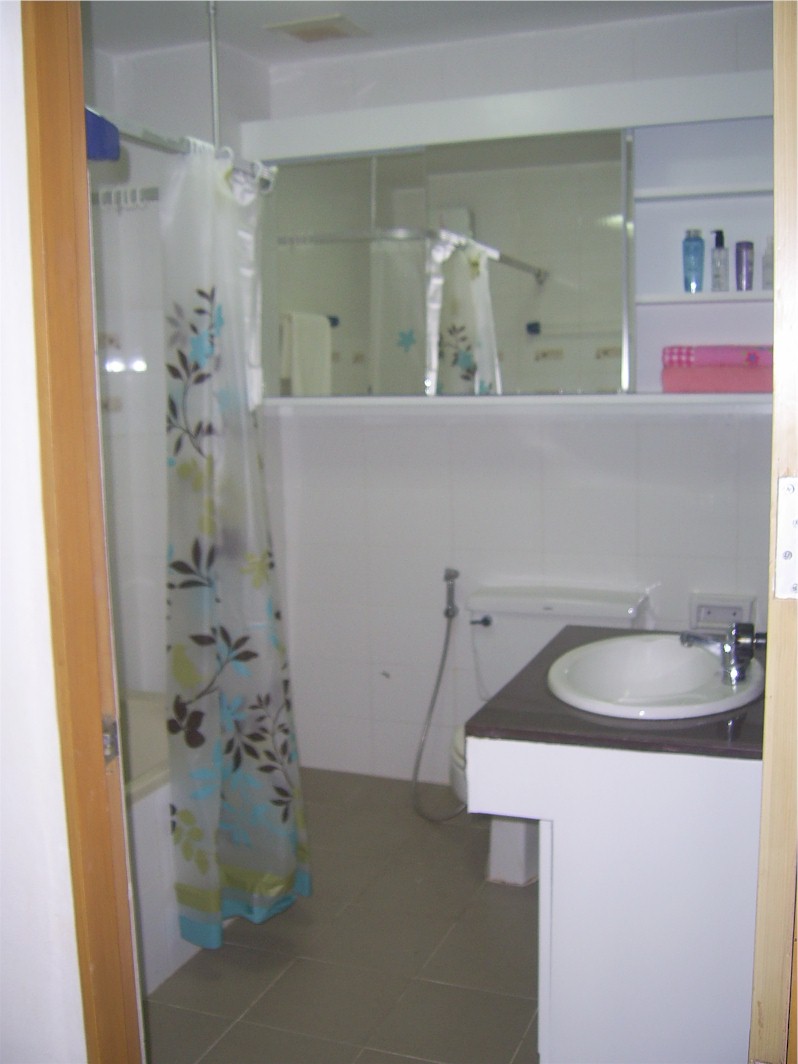 A second bedroom with a big & wide window watching view.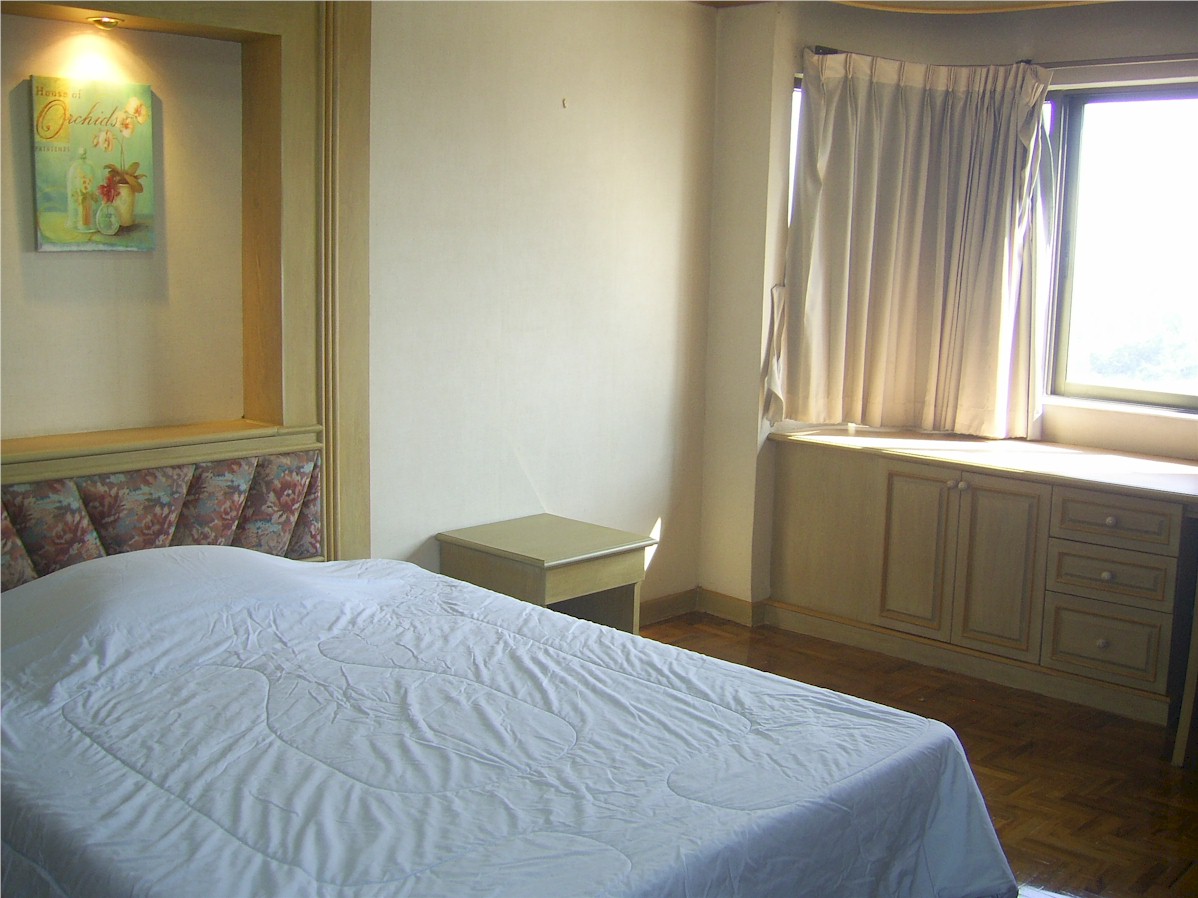 A bathroom next to the second bedroom.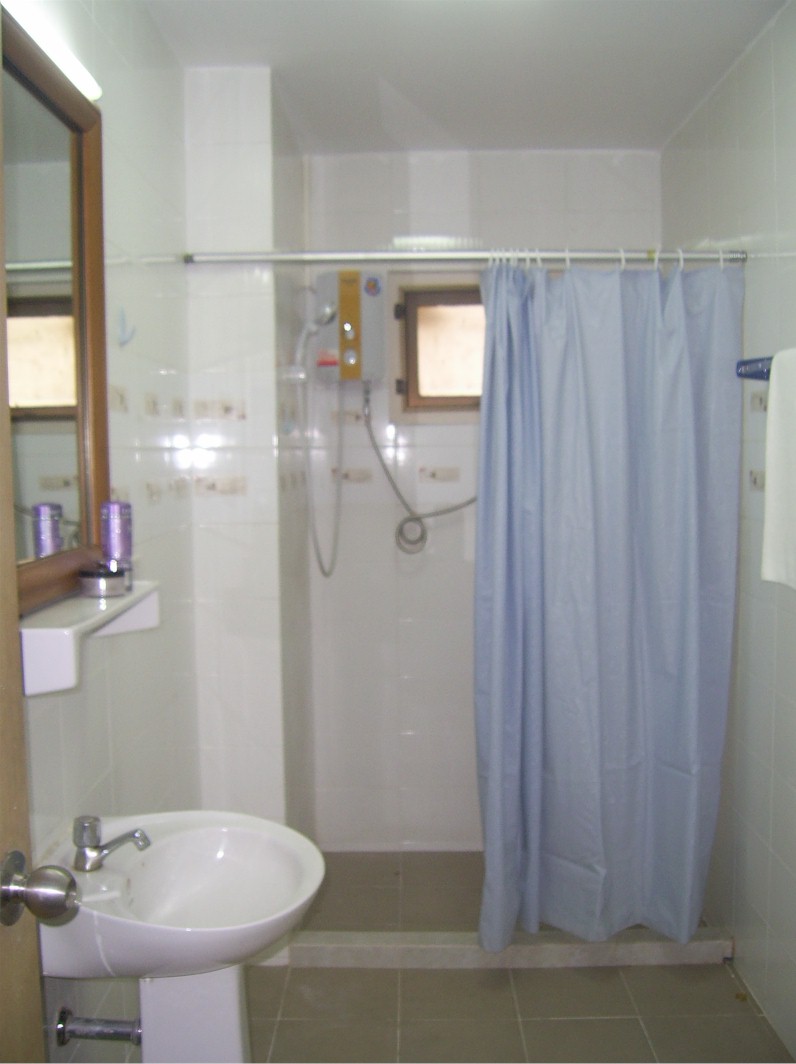 A beautiful and well equiped Kitchen; refrigerator, washing machine, stove-burners and sink.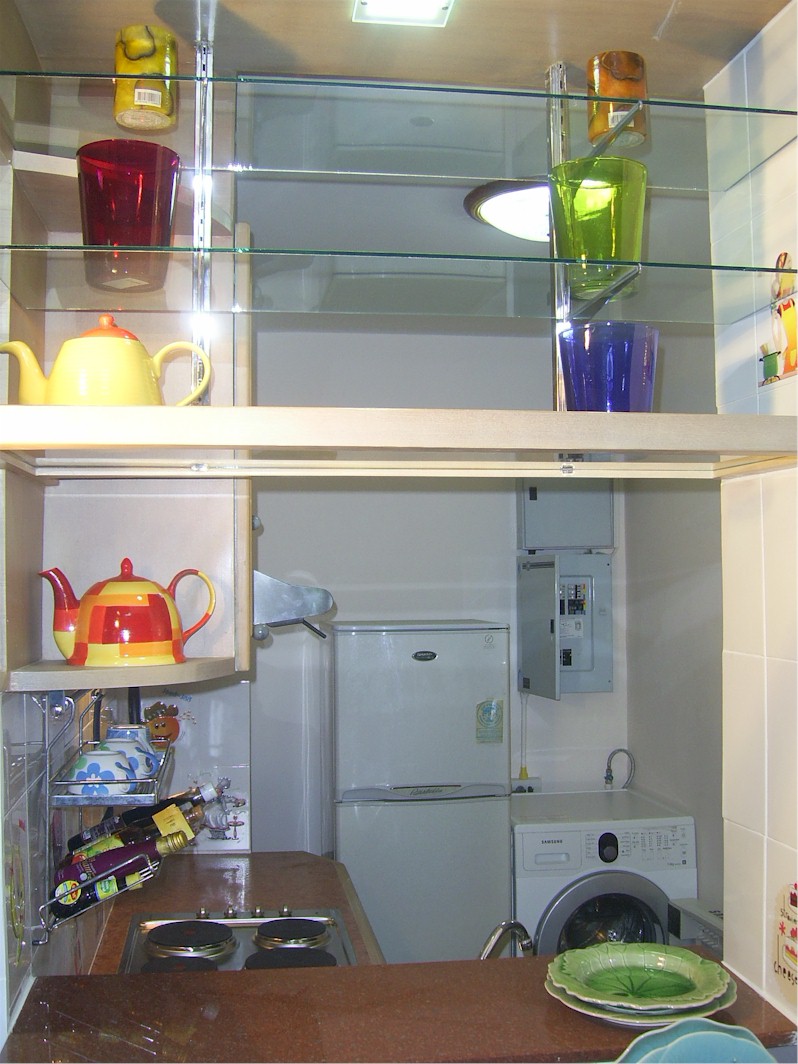 A well-equiped lovely kitchen making you want to cook and enjoy.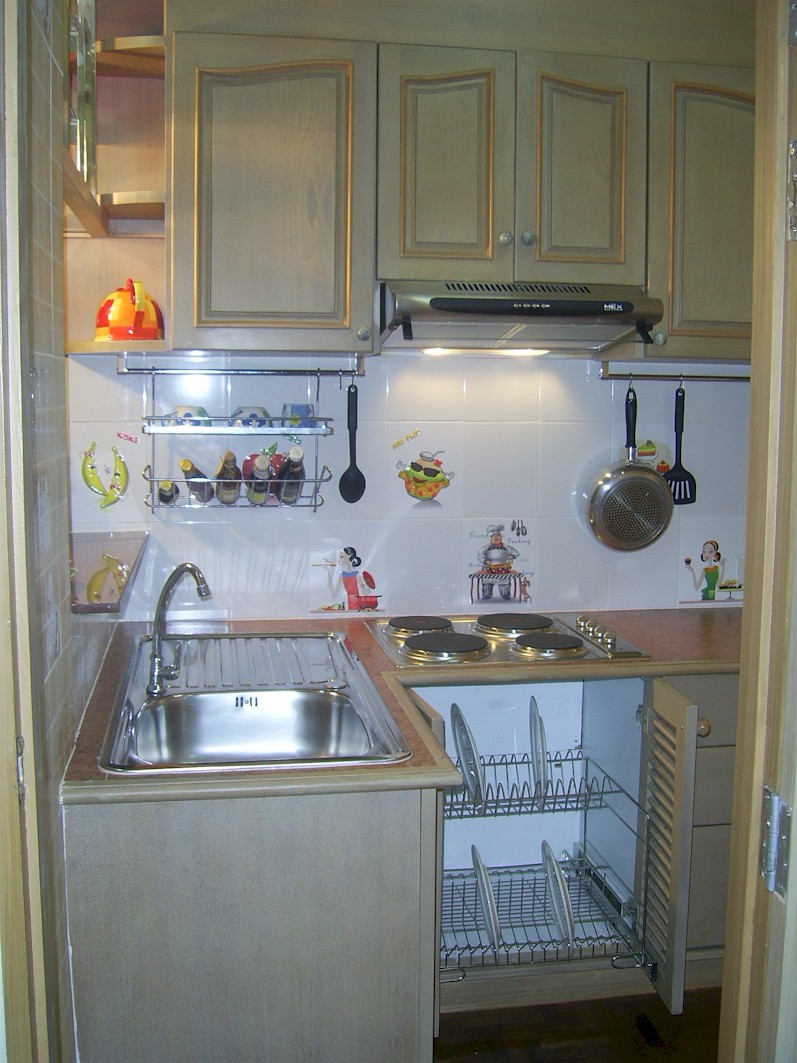 From the pantry area getting to dinning area and the master bedroom.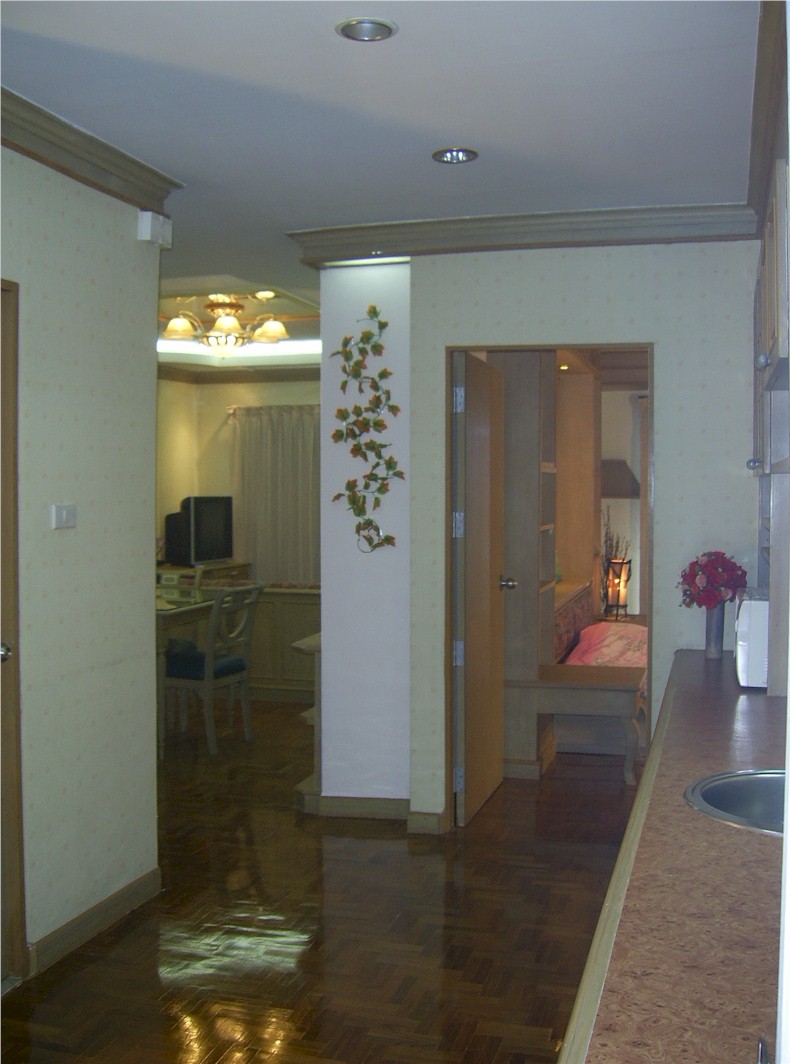 Enjoying the fantastic view from the L shape balcony, the Sun sets behind the mountains.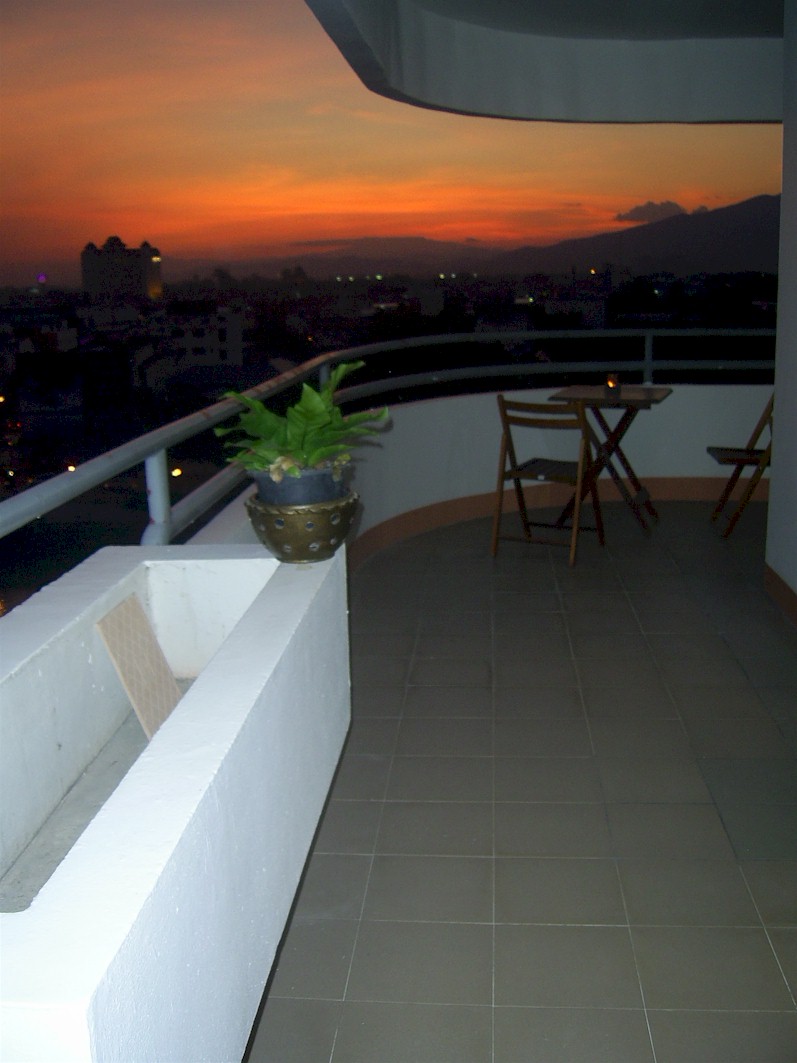 The famous Doi Sutape (mountain) is right infront of you.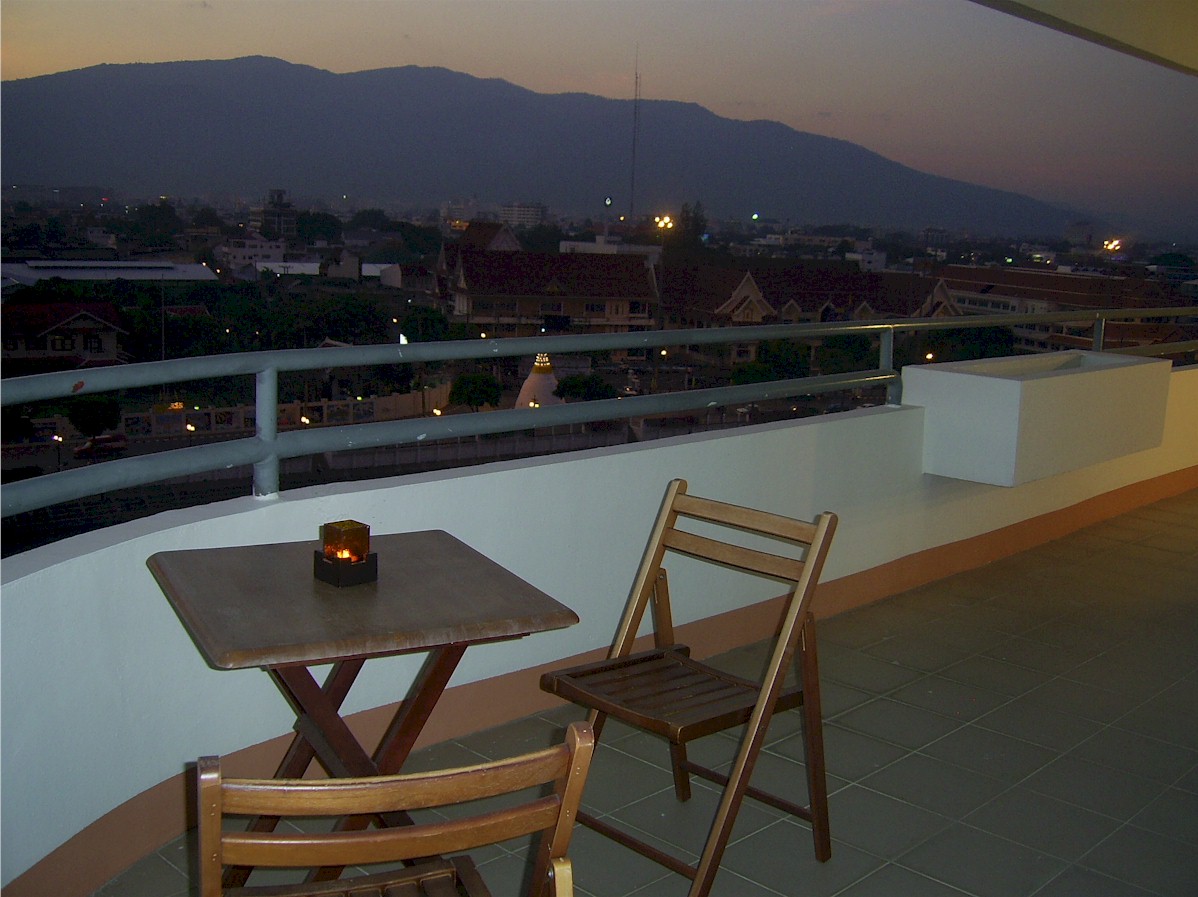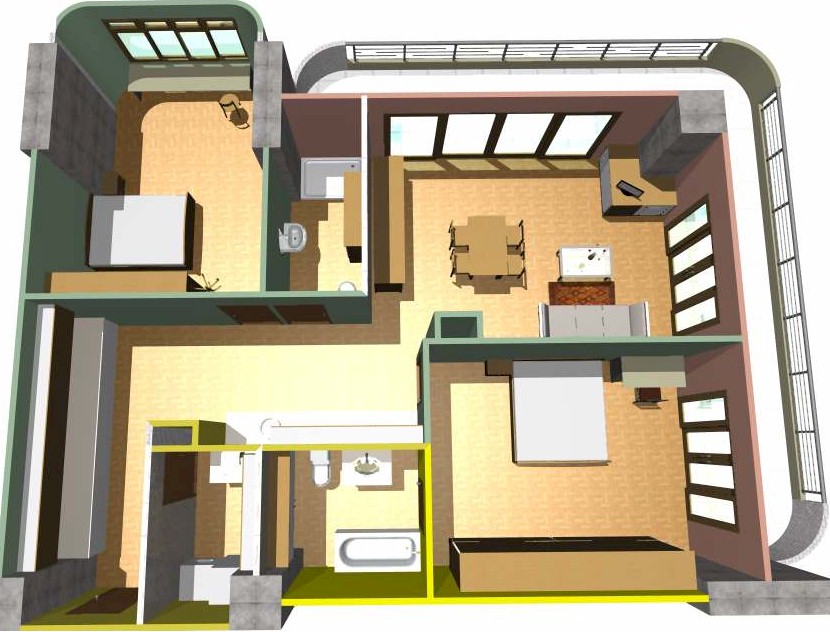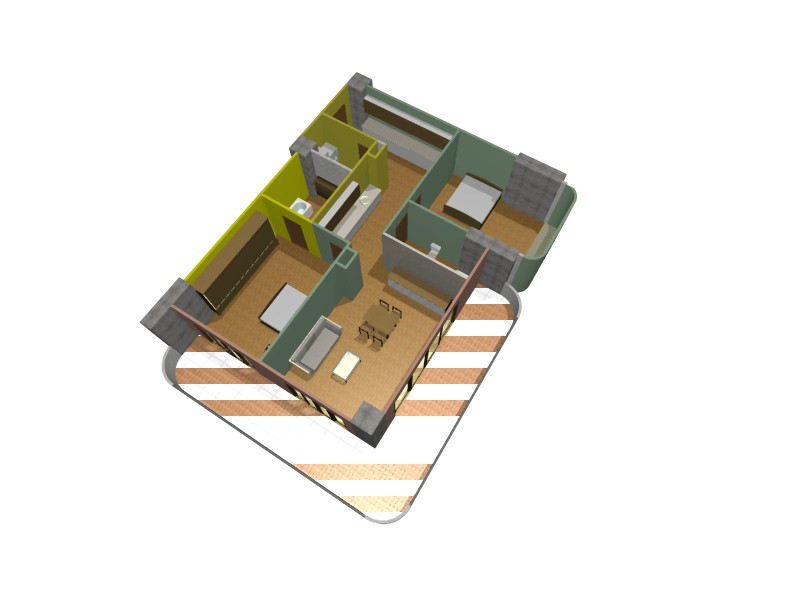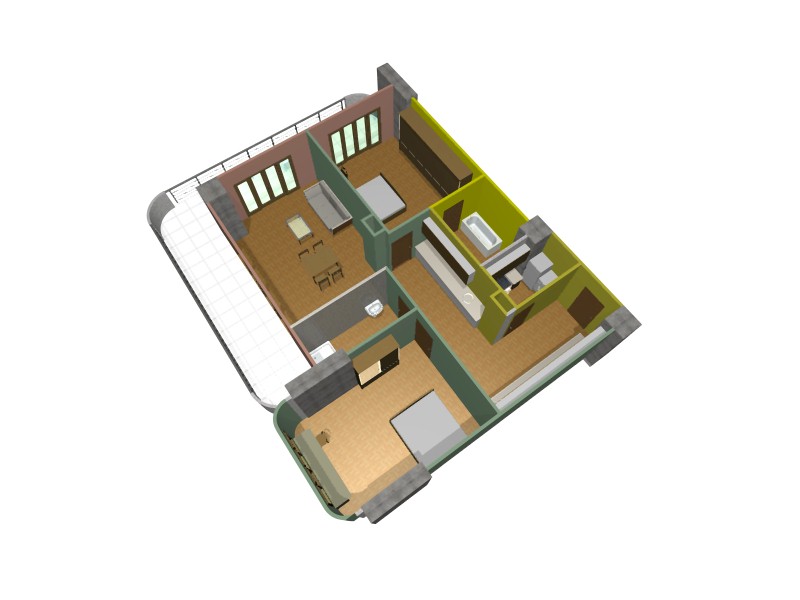 It is in a renovation and scheduled to finish in a month.