二寝室 アパート 面積91平方 メートル 3 冷房楚置 2 便所
03 type apartment: a two bedroom apartment facing the Suthep mountain and the Ping river.
A 91 square meter apartment with three air-conditioners.
Start from the round semi circle shape-room to the living area, dinning table next to the kitchen.
客間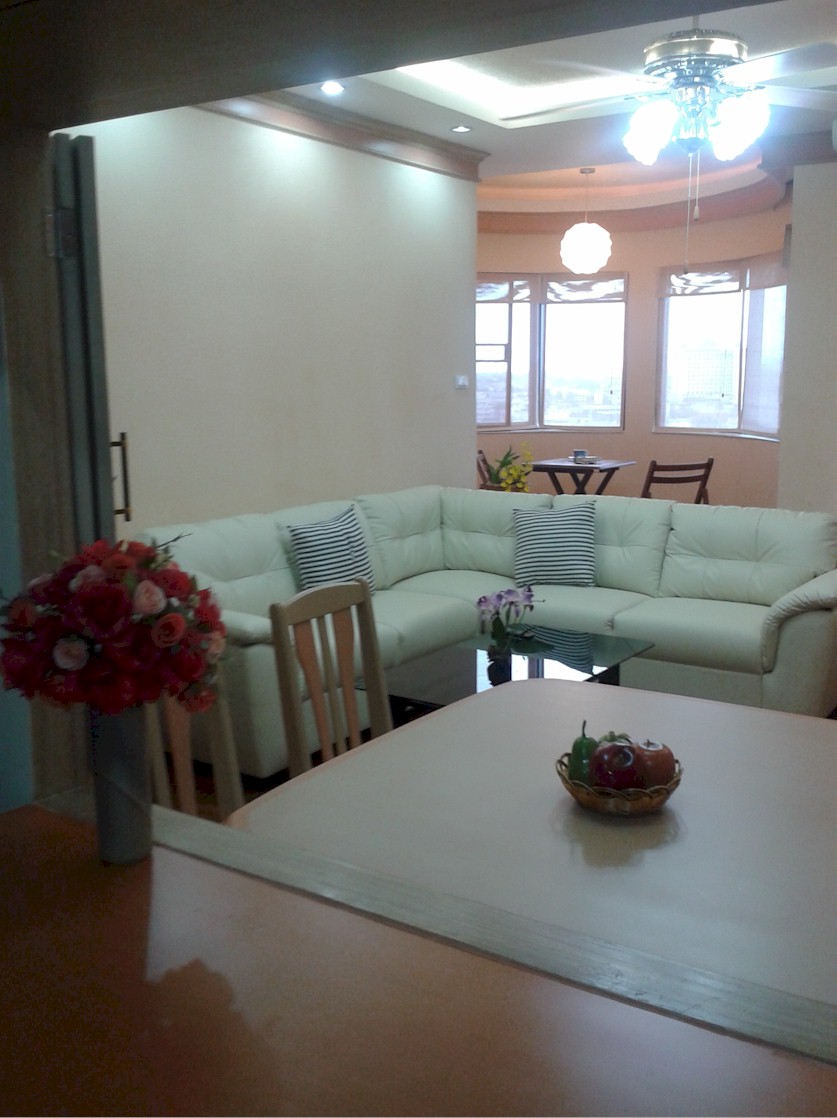 Standing at the round semi-circle-area looking at the living area and dinning area with the windows to the kitchen closed.
食堂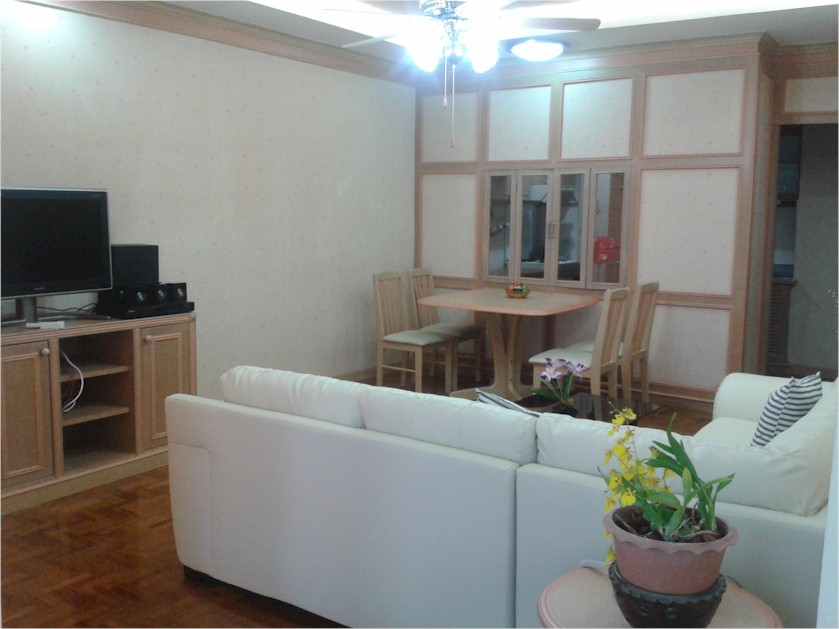 A reset ceiling gives roommy feeling with lights from all directions, very beautiful at night.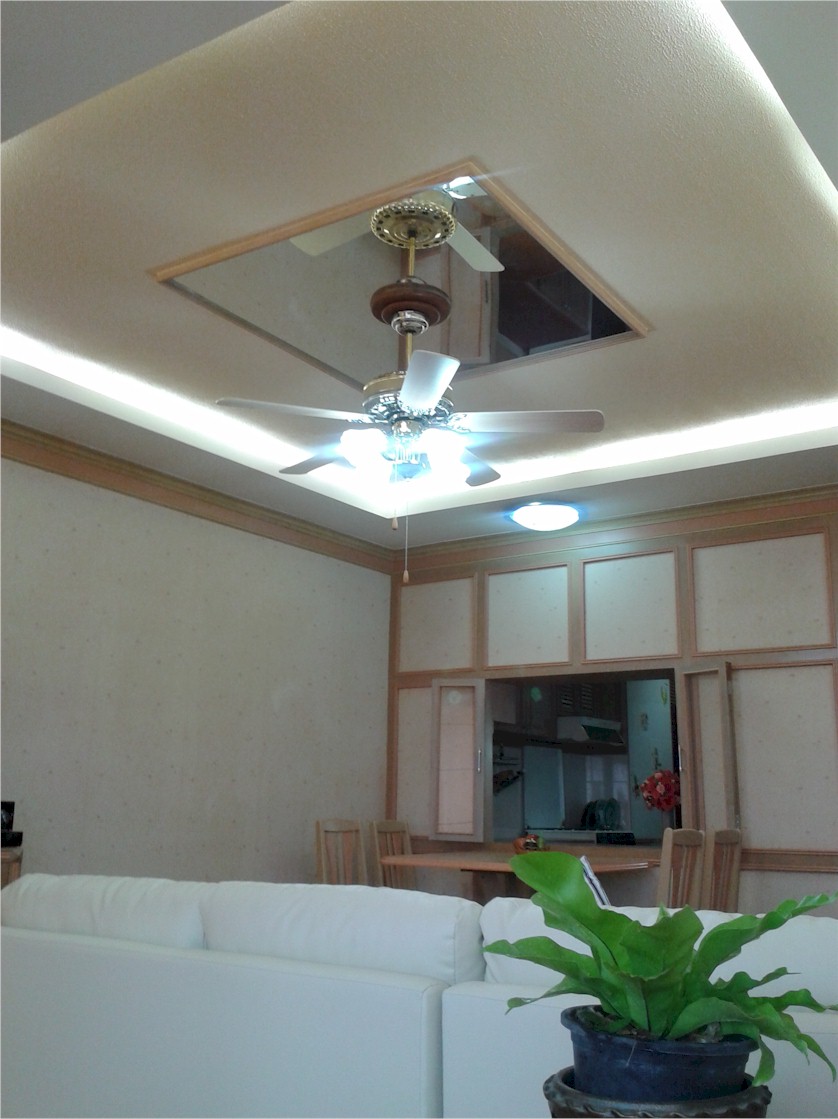 From the kitchen door looking at living area and TV set on the cabinet.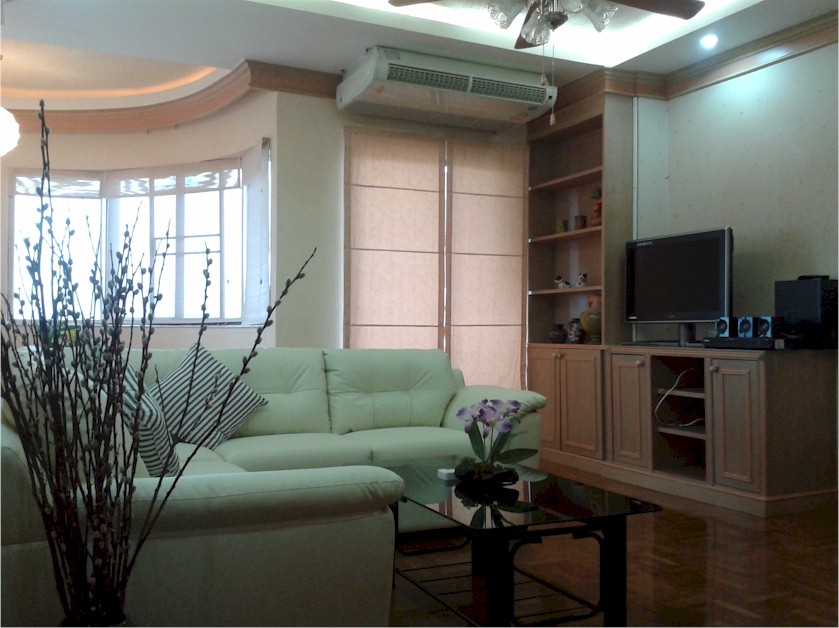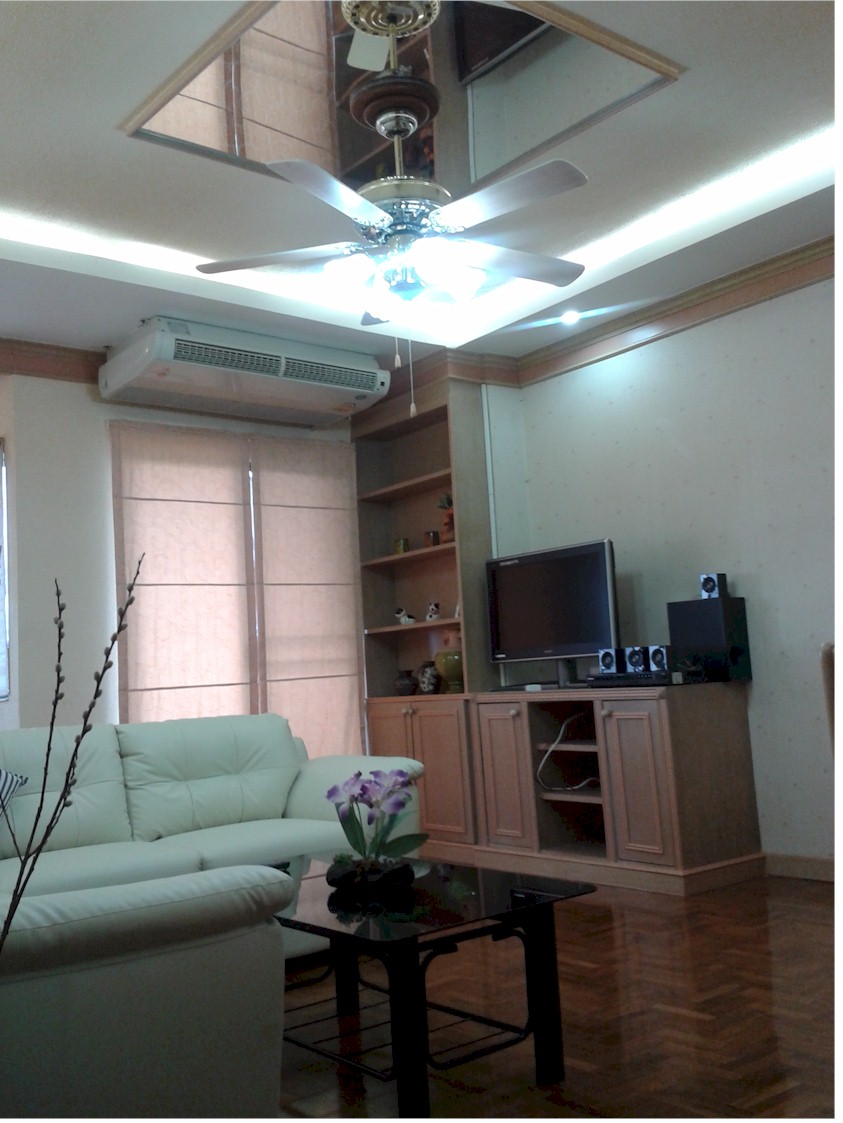 A master bedroom with a door connecting to the round semi-circle-area.
寝室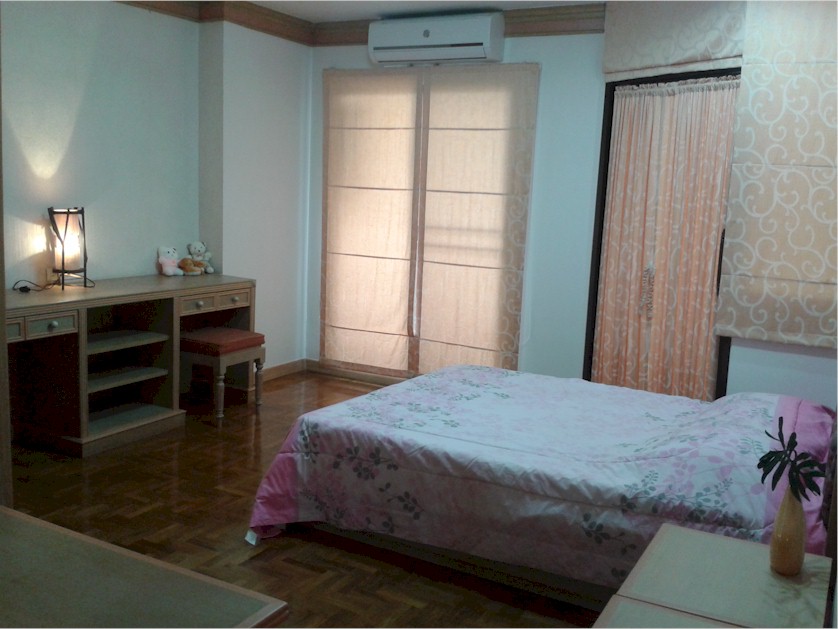 Entering the apartment you will see a well equiped kitchen decorated lovely making you want to cook.
台所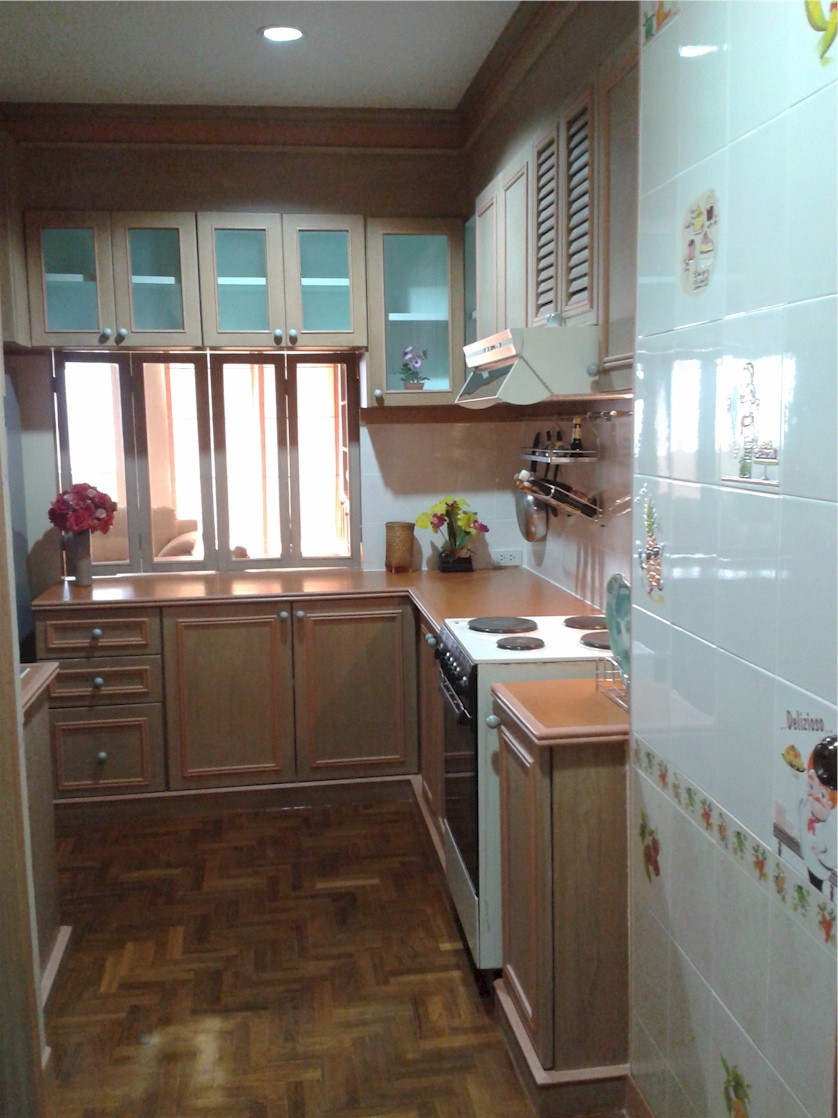 Another direction looking the kitchen area.
冷蔵庫
焜炉
オーブン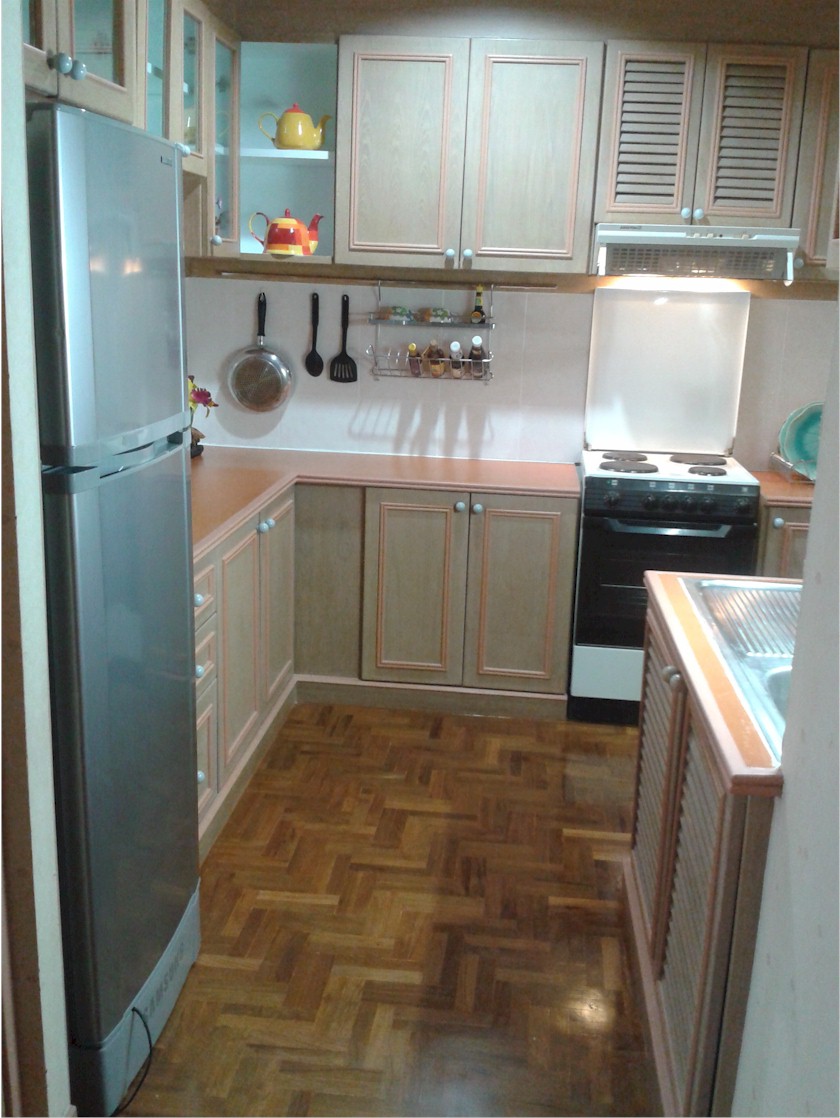 A sink on its cabinet.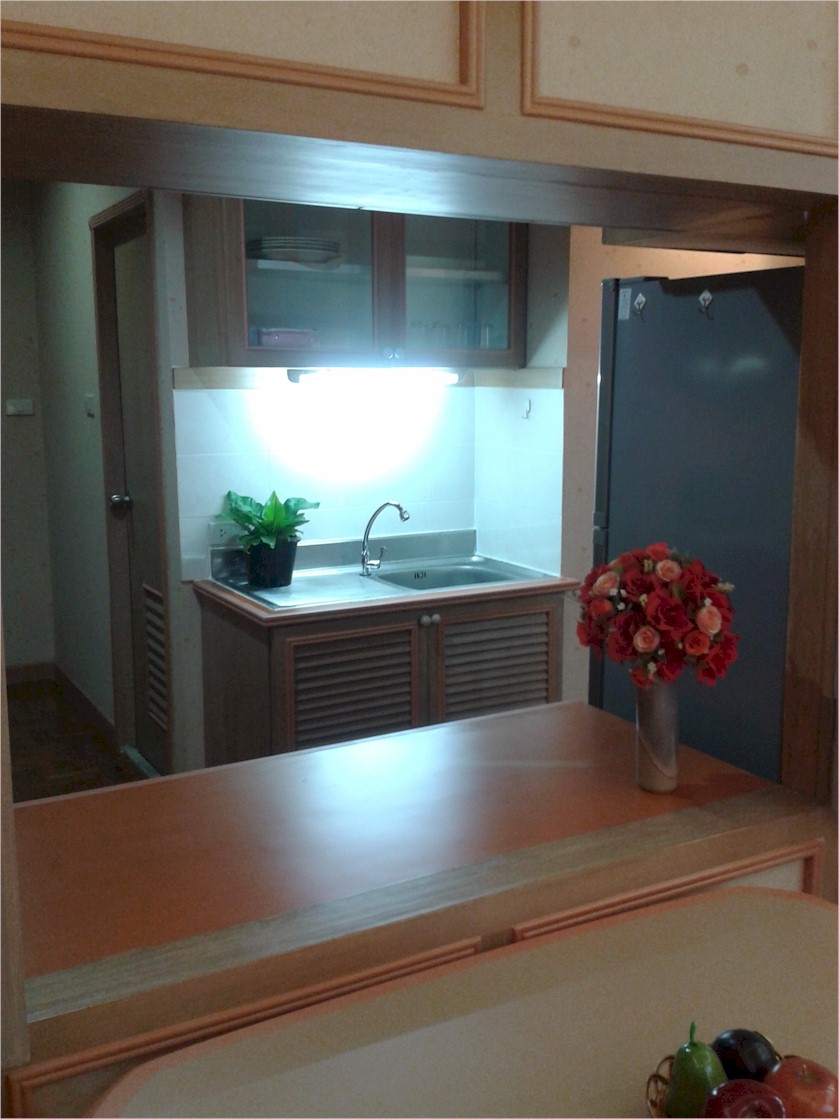 From the dinning table looking through the opened windows.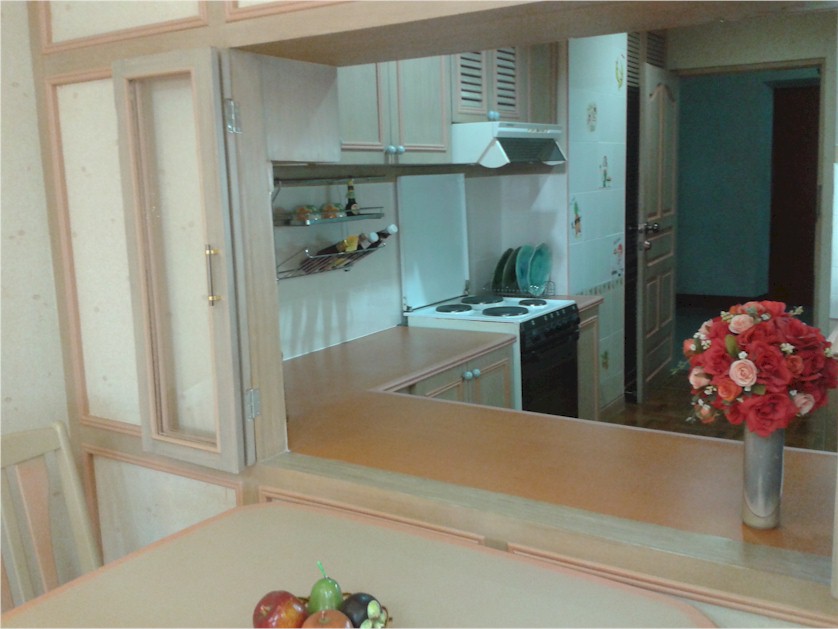 A round semi-circle area looking out towards beautiful views of Chiangmai.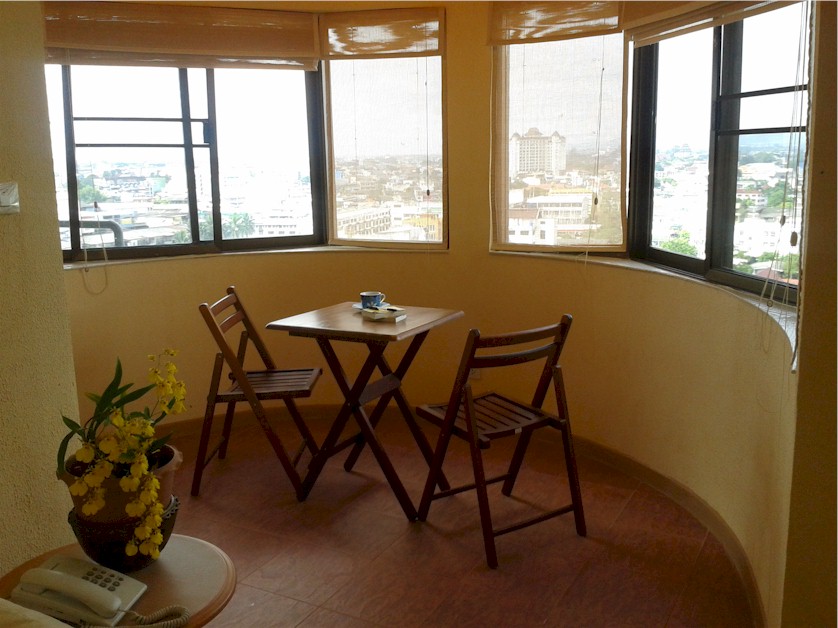 Looking out from this semi-cycle-room, you enjoy stunning views.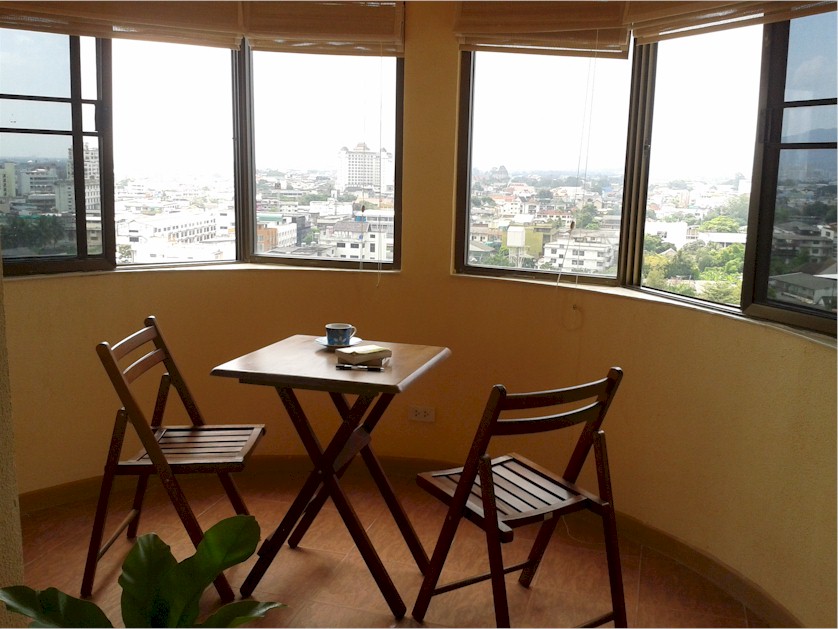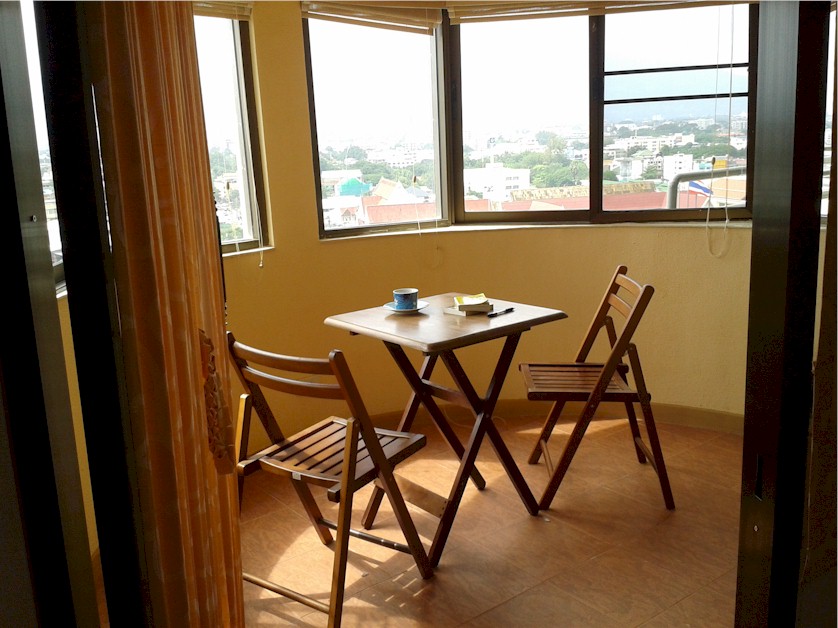 On the windows of this round room you can see the Doi Suthep mountain over the city.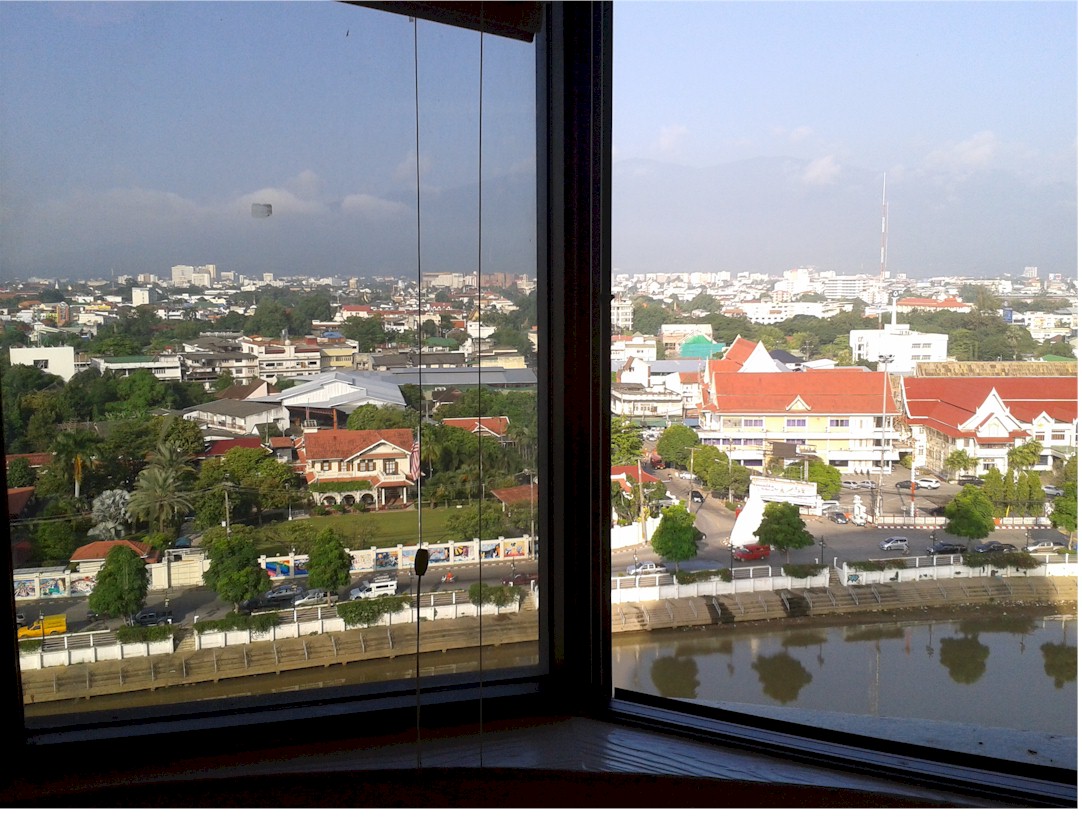 Looking south east where the business areas are.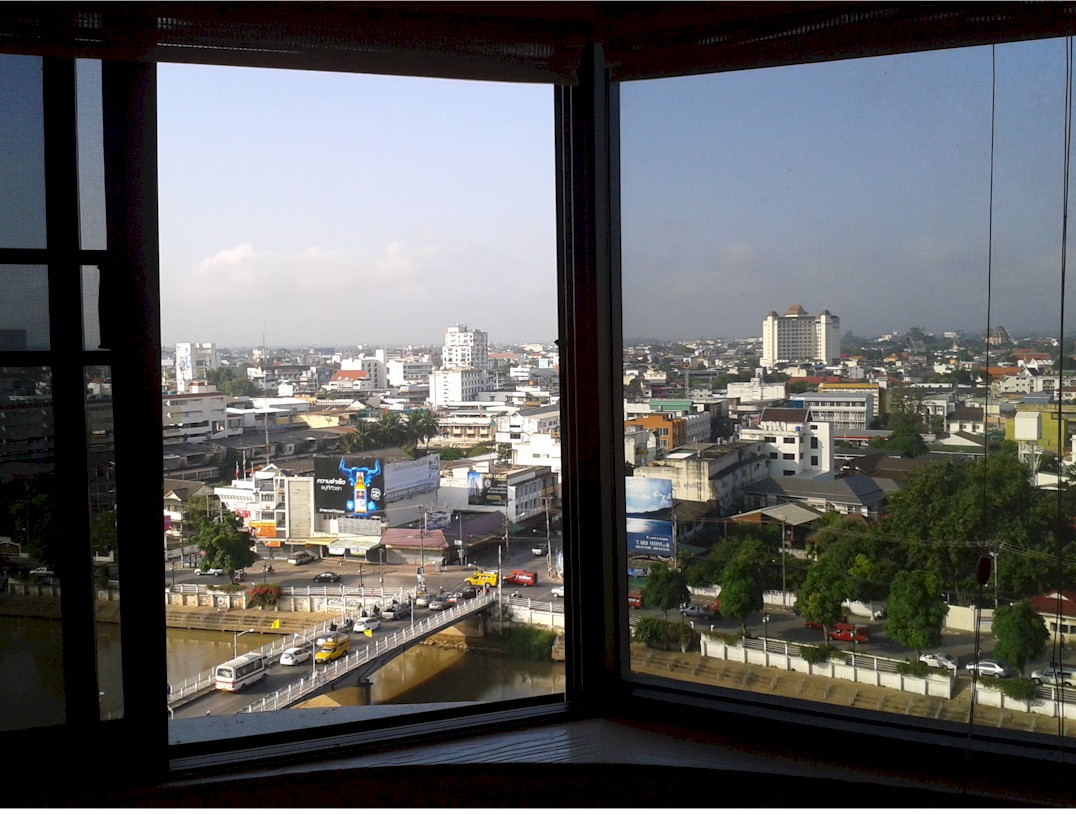 Bathroom 1 having a big cabinet.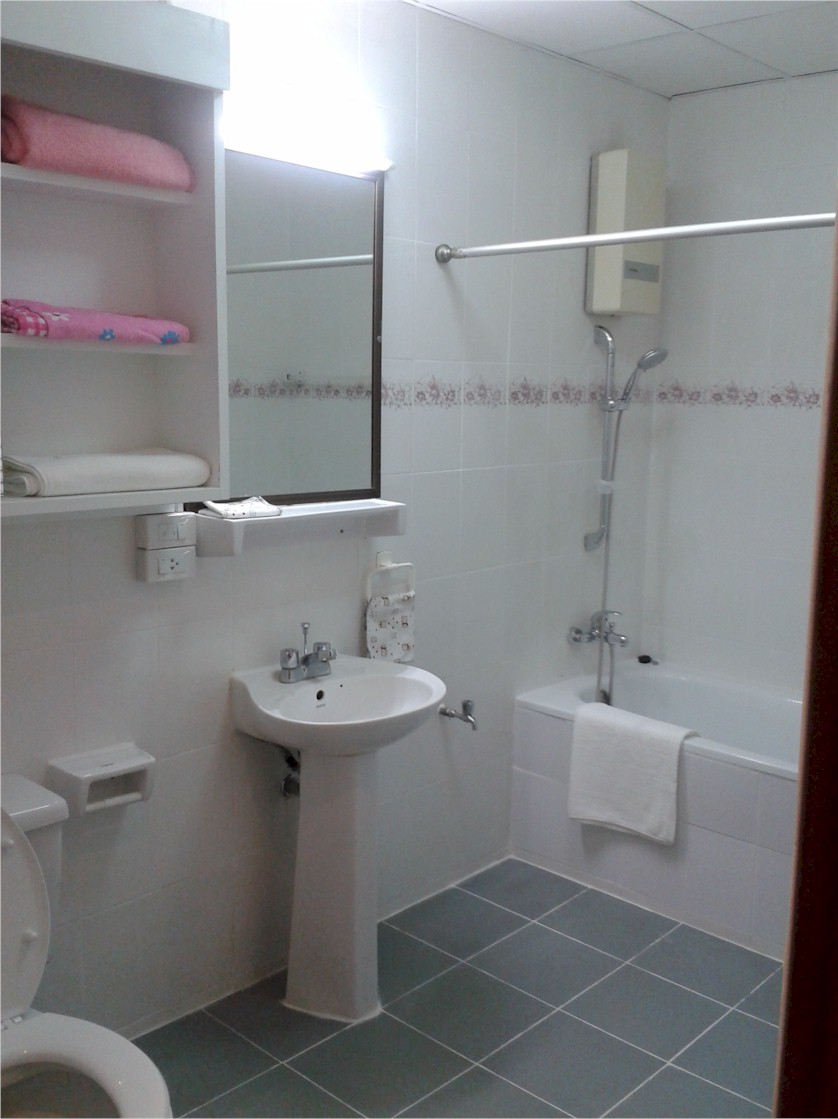 The second bedroom with a ventilation to the coridor which can be open or close.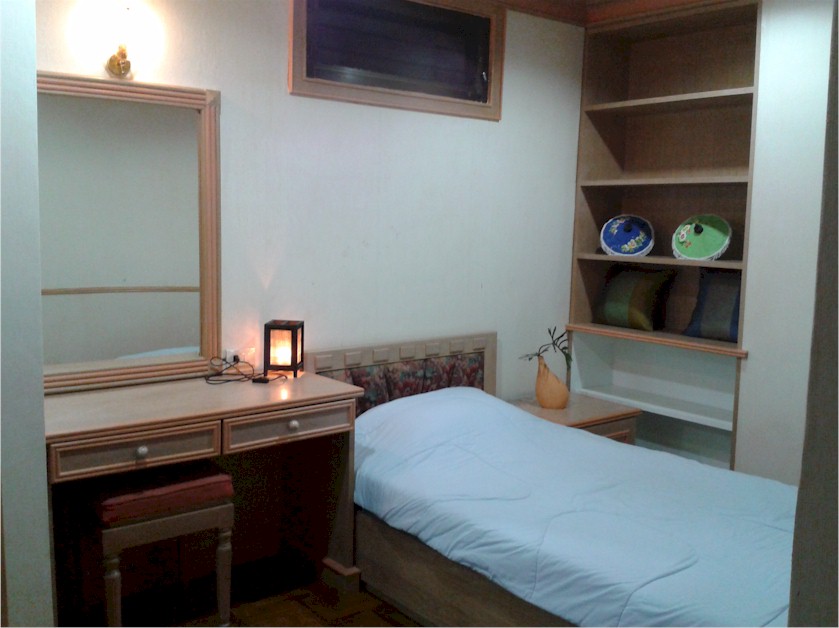 Floor plans