At Rim Ping condominium your health is also important, we have
sports facilities and a nice indoor-swimming pool.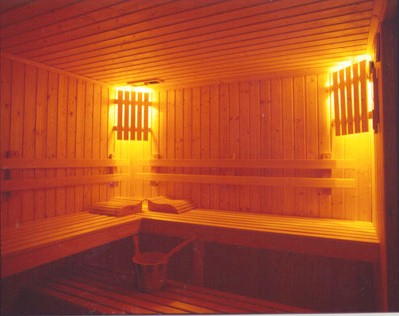 Two separated sauna rooms, male and female,are located in
two separated locker rooms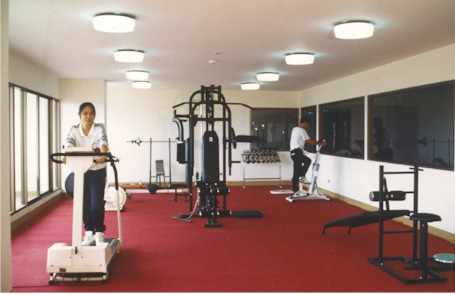 An exerxise room on the same area with the swimming pool and lockers for
our residents.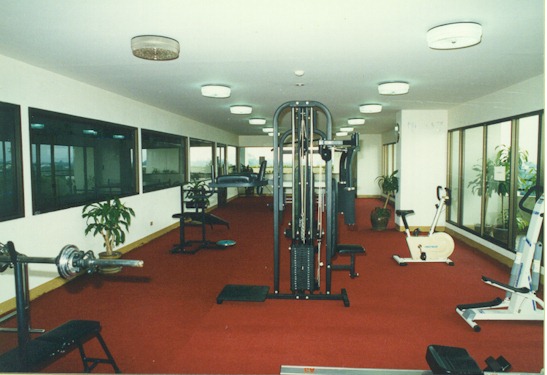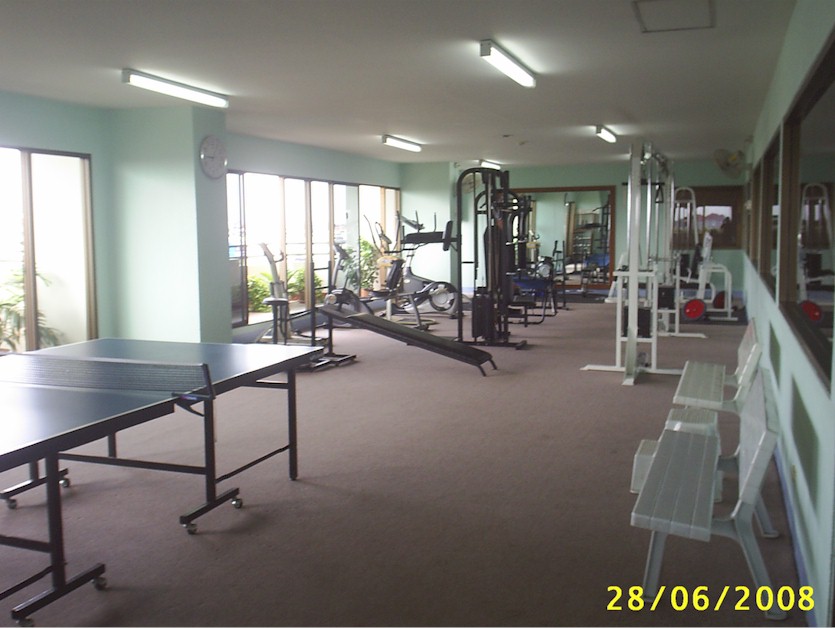 More and newer equipments have been added on the new carpet.