Any directions you look out from the Rim Ping condominium, views you see are stunning. On where else you can find.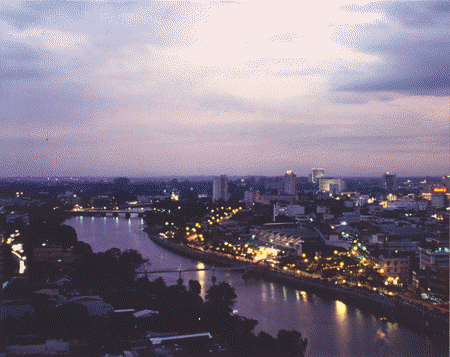 At Rim Ping condominium, any conner you are, river scense is always right infront of you. You can enjoy nice views from you bed room, just anywhere you look.

Looking north, you will see the Ping river and beautiful mountains

Looking south , you still see the Ping river and mountains and the business area.

Loykratong festival is held every year right infront of the Rinm Ping condominium. You can just sit and relax together with our residents and enjoy, becoming residents with us is even better.